It's my mission to help companies and individuals by giving advice on the key things they can do to make a big difference.
So what are you waiting for, pick the service(s) that feel right for you and get in touch. Either my team or I will get back to you within 24hrs.
KEYNOTE SPEAKER OR PANELIST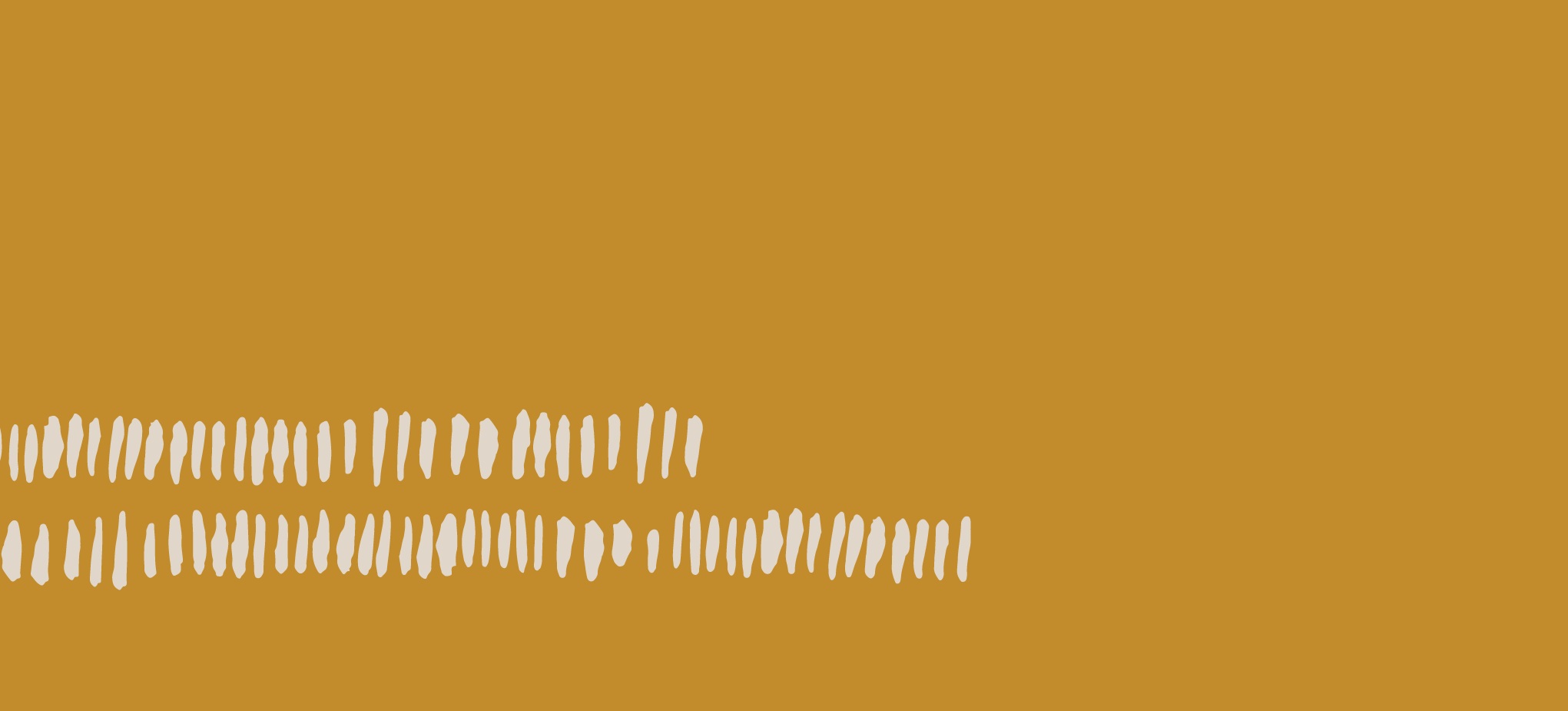 If you're looking for a one of a kind speaker/panelist/radio interviewee, who will leave your people/audience reinvigorated and equipped to power up their wellbeing and work happiness skills then look no further! I've had the pleasure of speaking at Stylist Live twice on How to Be Happy & How to Fail Confidently, Elle Weekender on Happiness and Mental Health, Abu Dhubi HR Gov Summit, on TV for BBC Global Business review for World Happiness Day, on the radio for Appletiser taking about mental wellbeing and email overwhelm, private client sessions for Giorgio Armani, Wilderness & Innocent festivals. I could go on! I love to take to the stage and challenge the status quo and get the grey matter buzzing!
COMPANY TALKS AND WORKSHOPs
Ready to start thinking about work happiness in new and unique ways for your company. All to often the advice on work happiness can appear gimmicky and fluffy. Let me surprise and delight you with real, practical and provocative solutions that will bulldoze your old mindset around happiness at work. I will create a safe space for you to get inquisitive, breathe, reflect, be inspired, laugh, and participate in something together with your team and your company. Having had the opportunity to speak to culturally diverse and large audiences from Monaco to Abu Dhabi to Germany, I can deliver the relatable insights and strategies you need to create the desired company renovations and revelations.
SOME TOP REQUESTED THEMES:
Work & Life - Moving beyond money and perks, Cultivating a Happier Workplace Culture

Head & Heart - How to be happy at work, How to fulfil your potential

Digital & Mindful- Managing stress at work, Digital Intelligence

Communicate & Connect - Conscious conversations, Building better relationships

Whether you are scaling quickly and need help navigating the change, experiencing high employee turnover, or lack of alignment on what happiness at work should look like, I've got the remedy for you.

You can book me for an hour's talk at your company's retreat or a half/full day workshop at your offices wherever you are in the world and we can get to work. Don't worry, I'm all about making sure you get the right fit, so if you want to create something custom, that's alright too.

COMPANY HAPPINESS COnsultancy & training
Your workforce is changing. To keep up (or better yet, get ahead of the game) you'll need innovative ways to develop and elevate your employee's personal growth, happiness and wellbeing . You also don't want what "everyone else is doing" because realistically your needs and wants are very different. But perhaps you are confused about which path to follow, look no further, I've got you!

Together will we take a look at which of the four happiness pillars in your company needs work and create and deliver customised strategy to:

define your mission + vision, purpose + passions, and values + goals

upgrade your happiness interactions and practices for employees from their first hello to final goodbye

create alignment and cement focus for senior leadership

develop your managers and keep your high potential talent engaged

create global scalability and consistency of purpose through e-learning

Happy, engaged employees are a competitive advantage. And in the current climate of Brexit, talent shortages and increased automation, the smart companies are the ones with a future focused and holistic approach to employee personal development and work happiness. Investing in your employees wellbeing is an all round win – win.
We will create the right programme for you company whatever the mix whether it's Happiness Coach-in-residence sessions, retreats, online facilitated training or group alignment & coaching sessions.
Corporate Training options
We've created a happiness training programme that is robust and enables individuals whether it be leaders, HR, managers to systematically create growth and happiness for others at work. Our signature programmes provide the best of both worlds with two core areas of emphasis:
1. CREATE GROWTH & HAPPINESS - A dynamic training to drive the connection, happiness, wellbeing and development of others forward. Use our tried and tested culture, happiness and growth techniques to skyrocket your company's success today. Taking you through our Four Pillar Happiness framework to help you create an environment of success, productivity and happiness in your company.
Why choose the Growth & Happiness training?
Convenient - This self-paced program can be started at anytime, anywhere in the world to match your teams and leadership schedules.

Curated - Expert insight and evidence-based practices have been selectively brought together to bring the best content to you in 5 different modules.

Cost-effective - Create a consistent 'growth & happiness' language across departments and geographies without the additional strain on internal resource.
Choose a learning format that meet your needs:
Online - work through all 5 modules online at your own pace. Train your team together, wherever they are in the world.

Online facilitated - Join Samantha as she takes you through the online program. Enjoy the flexibility of online training, with the added accountability of a coach.

In Person/Blended Learning - Face-to-face learning still has its time and place and you can choose to have Samantha deliver this training partially or fully in person.

Create Your Own - create a learning experience that suits the timeframe and learning outcomes you need.
2. LOVE IT OR LEAVE IT - Training to helping leaders/managers to engage the high growth employees who may have one foot in the company and one foot out seeking other opportunities. Provides your leaders/managers with tools and strategies to help top performers seek greater meaning and impact from their work, retain and engage those who may have hit a ceiling or bridge the gap for someone to grow within the company.
- The average manager devotes only 20% of their time to coaching - mostly because they don't know the best ways create a purposeful company culture, build better relationships and equip individuals with skills and processes so they feel empowered to bring their best selves to work and keep your company growing successfully.
Why choose the Love It or Leave It training?
This programme helps to train managers, leaders to have deeper career conversations and pair up the goals of the individual and the company. It also includes the Love It or Leave It (LILI) toolkit for managers/leaders with coaching best practices and powerful questions for one to one employee sessions
How happy are you at work?
Are you stuck in a job you hate? Thinking about a career change, but have yet to take the leap? Worried you might be throwing away your years of experience/training? Various factors, such as money and culture, influence our career choices. As a result we can end up climbing a career ladder that is not aligned with our true ambitions, motivations and values.
Let me be your guide during our one to one coaching sessions, to help you decide whether to 'Love It or Leave It'
"Love it" - find ways to fall in love with your current role and cultivate your work happiness inside your existing company
or
"Leave It" - know how to parcel up your skills and move on. Whether you want to renegotiate the terms of your current role and do that alongside another passion, freelance, or move sectors completely.
If you don't want to tread this path alone, I'm here to give you a helping hand.
Consider me your trusted advisor you can lean on and who will provide you the strategic insight to make the best possible moves forward towards your goal. I'll show up for you continuously and wholeheartedly and hope that you will do the same time. If you are ready to go on a work happiness adventure, get in touch now.
"I needed help with finding a good transition from academia to the 'real-world' job market. After having finished my PhD and having worked as a Postdoc, I had no idea how I could transfer my skills into business terms for a CV - and more than that, I did not know what options would be out there that would fit my skills and interests.
In our strategy session Samantha helped me to identify my professional interests beyond academia, uncover new possibilities and professional paths, and it specifically helped me to tailor my CV and draft a cover letter. It personally helped me to feel more confident to apply for a variety of jobs, as I discovered how broad my professional potential acutally is. Samantha suggested various next steps to take, including which specific engines to use for jobs, resources & articles about how to transition from academia into a business career, how to reach out & communicate with experts in the job fields I'm interested in and how to further improve my CV or Linkedin profile. I have been very motivated since then and several doors have opened already. If you feel confused and disordered about your future job perspective, I'd highly recommend working with Samantha."
-IARA MEILI